Magento Commerce Order Management
Put your customers first with Magento's flagship order management tool

The Most Flexible Order Management Platform
Coordinate your customers' experience across all sales and fulfillment channels with Magento Commerce Order Management (MCOM). With MCOM, you can view all your orders and inventory at once so you can increase efficiency and keep the customer as the focal point of your operations. Working seamlessly with Magento Community Edition (CE) and Magento Enterprise Cloud Edition (MECE), MCOM provides you with a robust set of features such as distributed order management, omnichannel fulfillment, inventory management, payments, risk, reporting, and analytics.
Manage Your Orders Together
MCOM brings all of your orders together using distributed order management and omnichannel fulfillment, allowing for one single view of all your channels. Paired with their robust inventory management system which provides you with full visibility of your inventory at all times, MCOM gives you the ability to manage all of your orders in one place.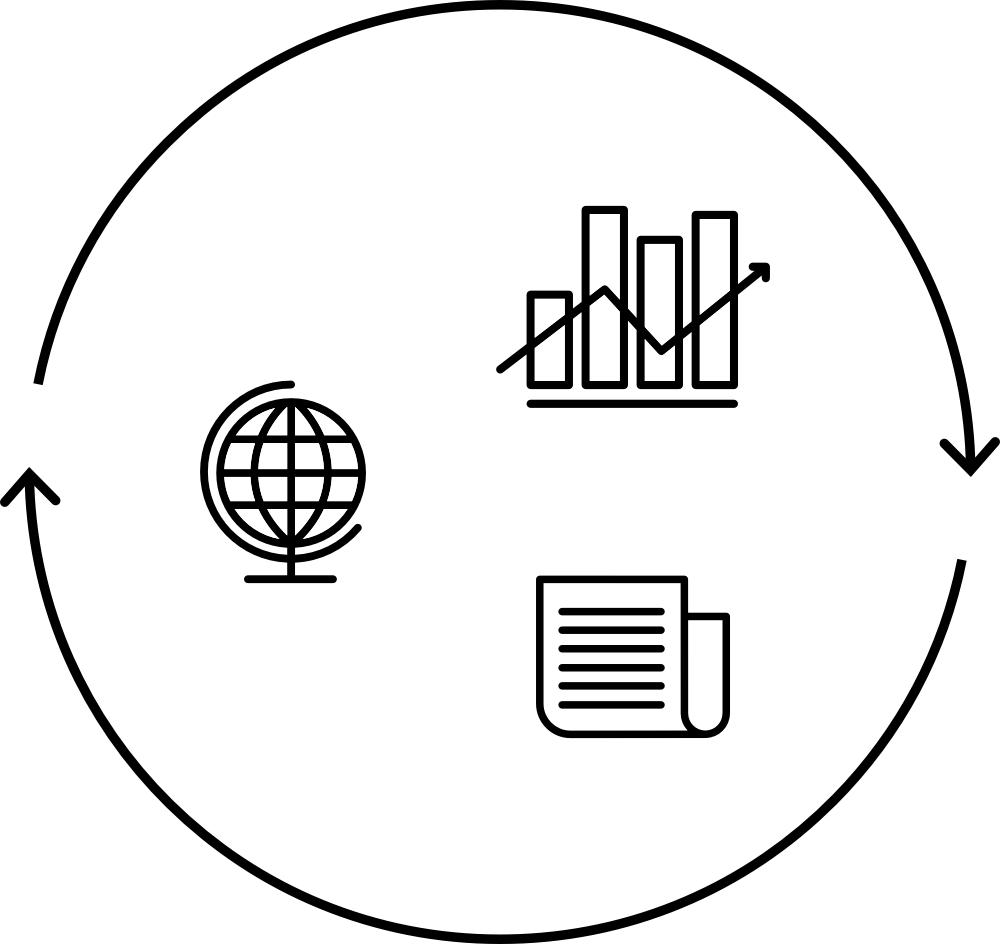 24/7 Analytics
Being able to see what's going on with your store is important. This is why MCOM has made it a priority to give you access to the best site analytics tools available. By processing data from your online, in-store, customer service, and marketplace; MCOM works to provide you with accurate supply data and help you monitor payments, taxes, and fraud.