Magento Enterprise Cloud Edition
Upgrade your site to the cloud for a better, faster Magento experience

The Best Magento Yet
Seize the opportunity to upgrade to the best version of Magento yet: Magento Enterprise Cloud Edition (MECE). With MECE, you're moving to the most advanced eCommerce platform available; providing you with features like cloud hosting, integrated analytics, and cutting-edge development technologies to get you to market faster.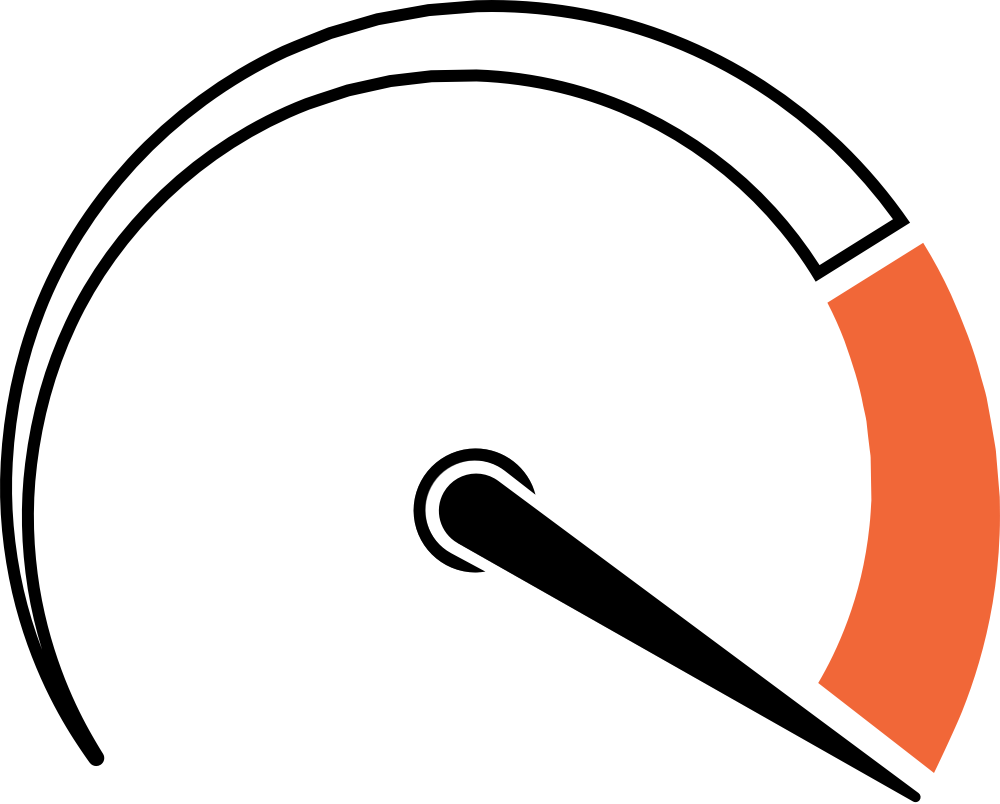 Faster and More Secure
MECE's platform is based on PaaS (Platform as a Service). This allows for a more customizable and adaptable platform than its SaaS (Software as a Service) counterparts. Additionally, it's built on stack-AWS (Amazon Web Services) and has DDoS protection for quick, secure content delivery and optimal performance.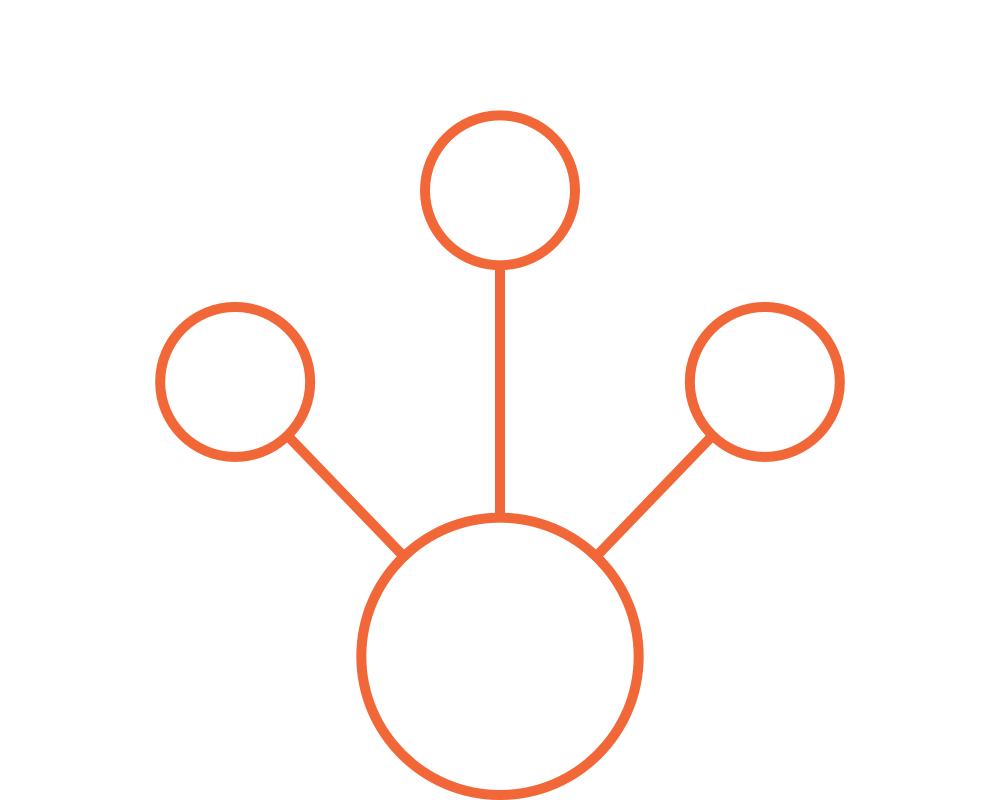 Useful Technology at your Fingertips
Magento packed MECE to the brim with useful features. Featuring programs like Platform.sh for platform management; New Relic and Blackfire.io for managing and monitoring performance; Fastly for CDN; and 24/7 customer care services, MECE assures your site is always functioning at its best.